March 6, 2014 By Amber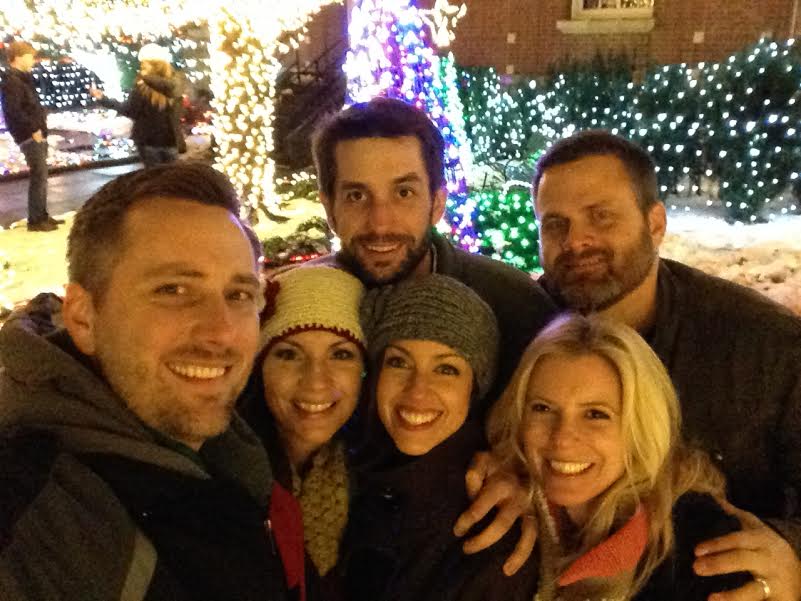 Our friends, Sarah and Chad Markley, hopped a plane and flew all the way from California to Podunk, Arkansas  just to spend the weekend with us, not knowing whether or not we would have anything to do other than maybe go cow tipping. They came because we have a small circle here, and we all just needed the time together, processing life and then singing and eating together. The Christmas lights were on the square, and we bought wool ear warmers and took silly photos after we ate some classically awesome Fayetteville food, proving we have more than cows here after all.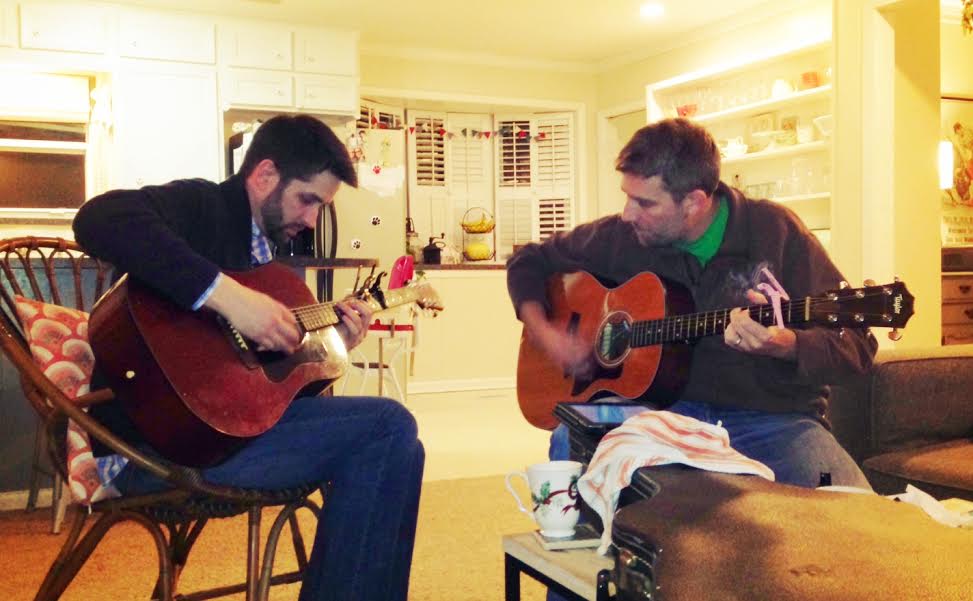 Later that night Seth and Chad played their guitars and sang to each other, and Sarah and I let our conversations slip to what we've been thinking about women in the church. Our conversations go in strings of questions, and that's okay. She's my friend who sticks, and I am hers. We can question in front of each other until the cows come home.
Continue reading  over at (in)Courage!
March 2, 2014 By Amber 11 Comments
Dear Seth, We slipped out of the Masquerade Ball early because we had a babysitter, and no matter how fancy the company, the two of us won't waste the chance to be alone. This stage of small children makes date nights feel like a visit to the marital ER. The ice storm was on its […]