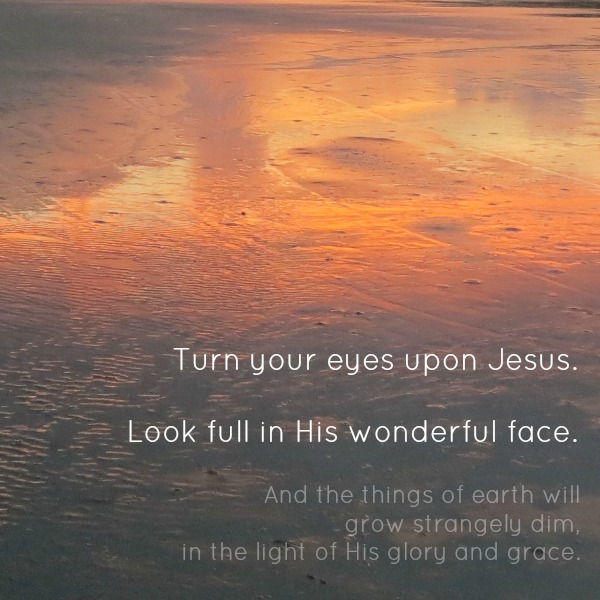 A girlfriend and I have weekly coffee on blurry-eyed Friday mornings, and we work well together, a slight quirkiness about us both, listening so intently to one another unless a good song comes on and makes us zone out and start singing. We both do it, so it's funny. Ginny and I both have kids and it's hard, and we need a break so we come, but we don't always come ready to reveal the depths. Often we come to soak in friendship a little. Always we try not to be mushy, but usually we fail miserably.
A few Fridays ago was no exception.
… read more over at (in)Courage!